As of October 2020, we are working with Herb-Pharma Corporation which has developed a preventive tool against SARS-CoV-2
Our main task is the product communication of their VIROSTOP product line via media relations and social media.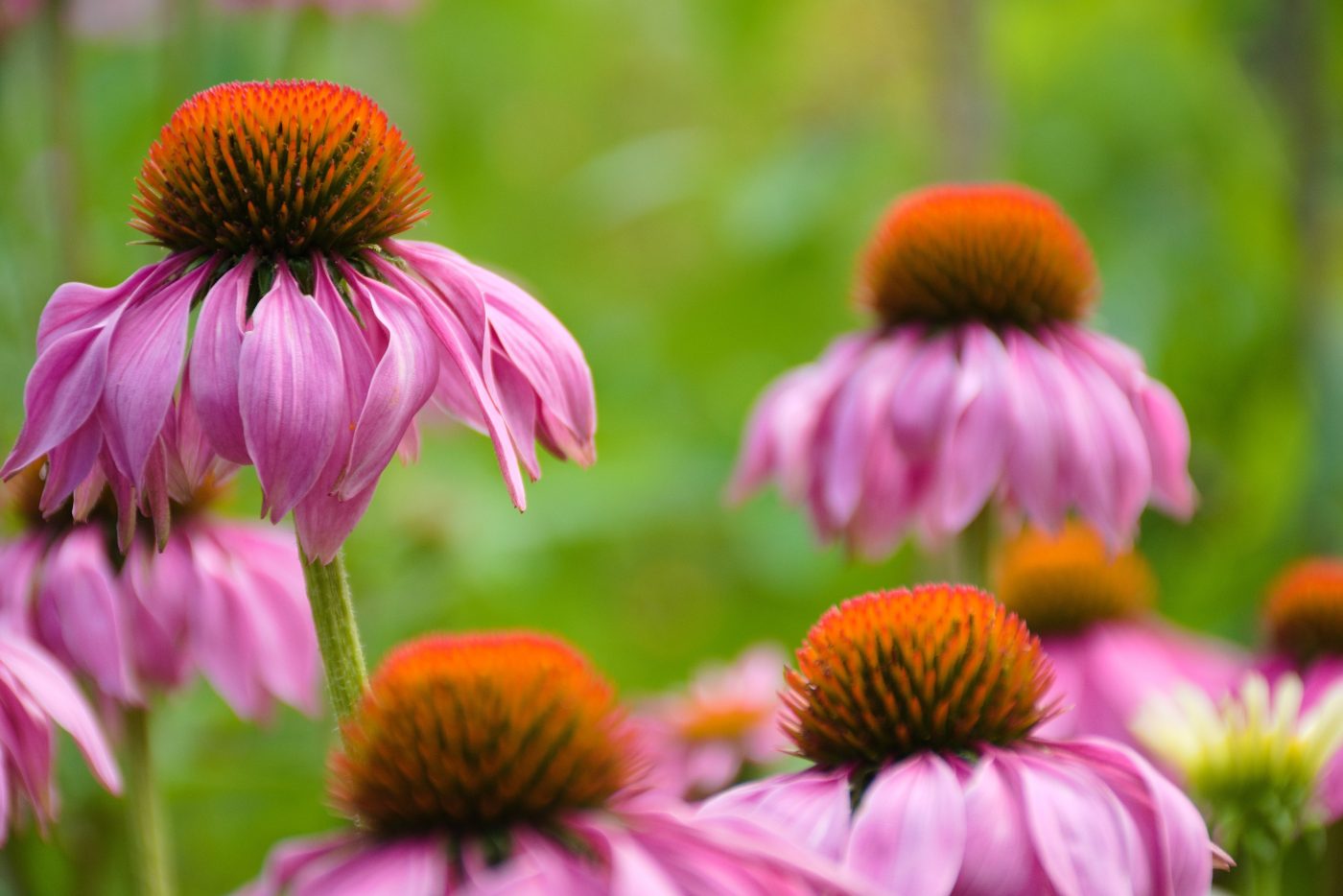 Herb-Pharma Group, which has been established in the 1990s, is a holding company that unites several firms. The parent company, Herb-Pharma AG, resides in the Swiss city of Zürich, while their production line, Herb-Pharma Corporation s.r.o., is located in Slovakia in the district of Levice in Veľké Ludnice. It produces mainly pharmaceuticals, food supplements, medical tools, and cosmetic products. Herb-Pharma AG focuses on production of natural and biotechnical products. It operates its own development and production sites which house teams of scientists, biologists, doctors, pharmacists, and chemists.
Hide map