Emotional support hotline Nezábudka operating again after 13 years of silence
Mental health matters for us. That is why we've been thrilled to work at the restoration of free, 24/7 confidential hotline capable of saving lives.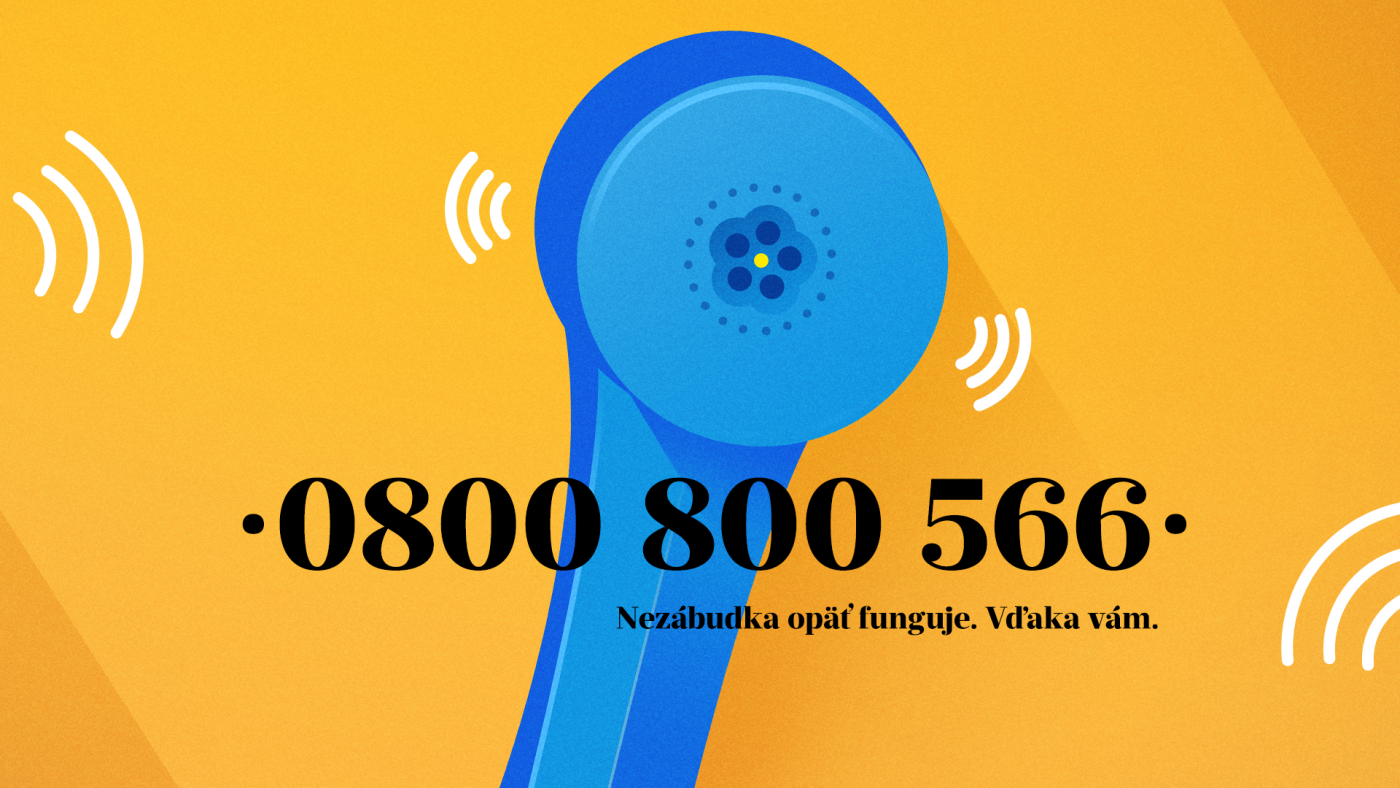 For an individual experiencing the moment that is utterly unbearable, dialogue plays the key role in conquering the pressure. Those of us trapped in these moments, yet without a person to speak to, can call the emotional support hotline Nezábudka at 0800 800 566, led by trained professionals, conducted by OZ Liga za duševné zdravie (The League for Mental Health). The mission to bring the hotline back was accomplished thanks to financial support from public and government this July after 13 years of its inactivity.
Hide map