Three new traditional Slovak brands in our portfolio!
All three belong to Hubert portfolio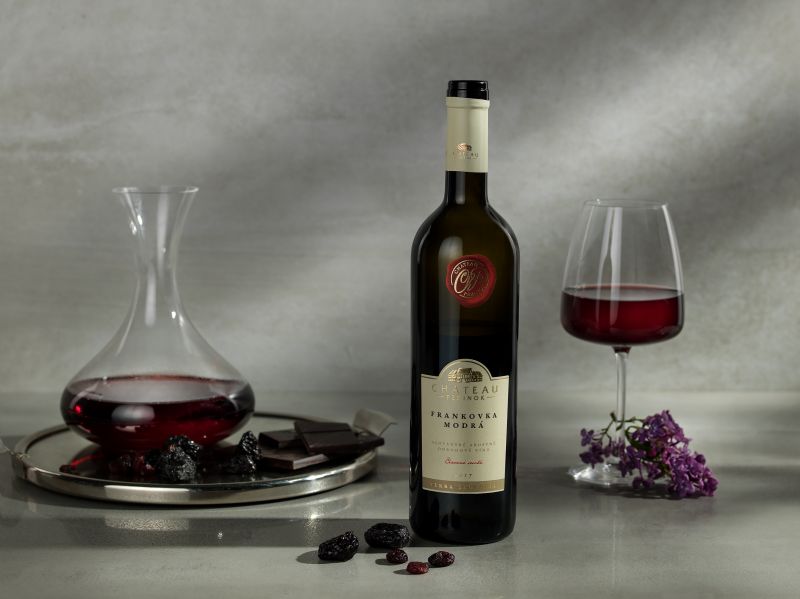 Since the beginning of 2019 we have got three new alcohol brands – Chateau Pezinok, Vitis and Karpatské brandy. We will be looking after their media communication, social networks, influencer communication and events. We are looking forward to amazing new projects!
Hide map