Two of our teams made it to the national finale of Young Lions
Two of out three teams, that had entered the Young Lions competition, made it in the national round to shortlists. Congratulations!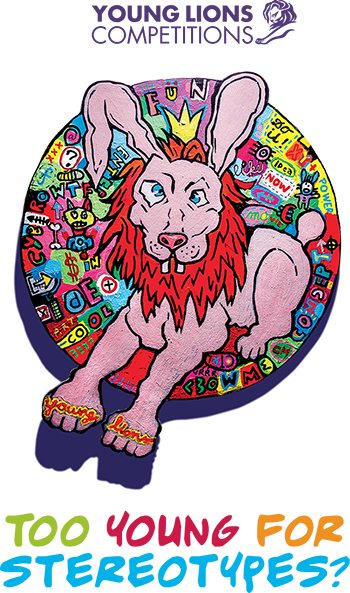 PRime time can be proud of our experienced senior staff, but also for the fact that our team is rightly labeled as young and creative. To the national competition of Young Lions three teams from the agency entered and two of them made it to the finale. Cannes has only missed us by hair, however we are looking forward to the next challenge in 2018.
Hide map