We expanded our cooperation with Herb-Pharma AG
Strong partnership bears fruit.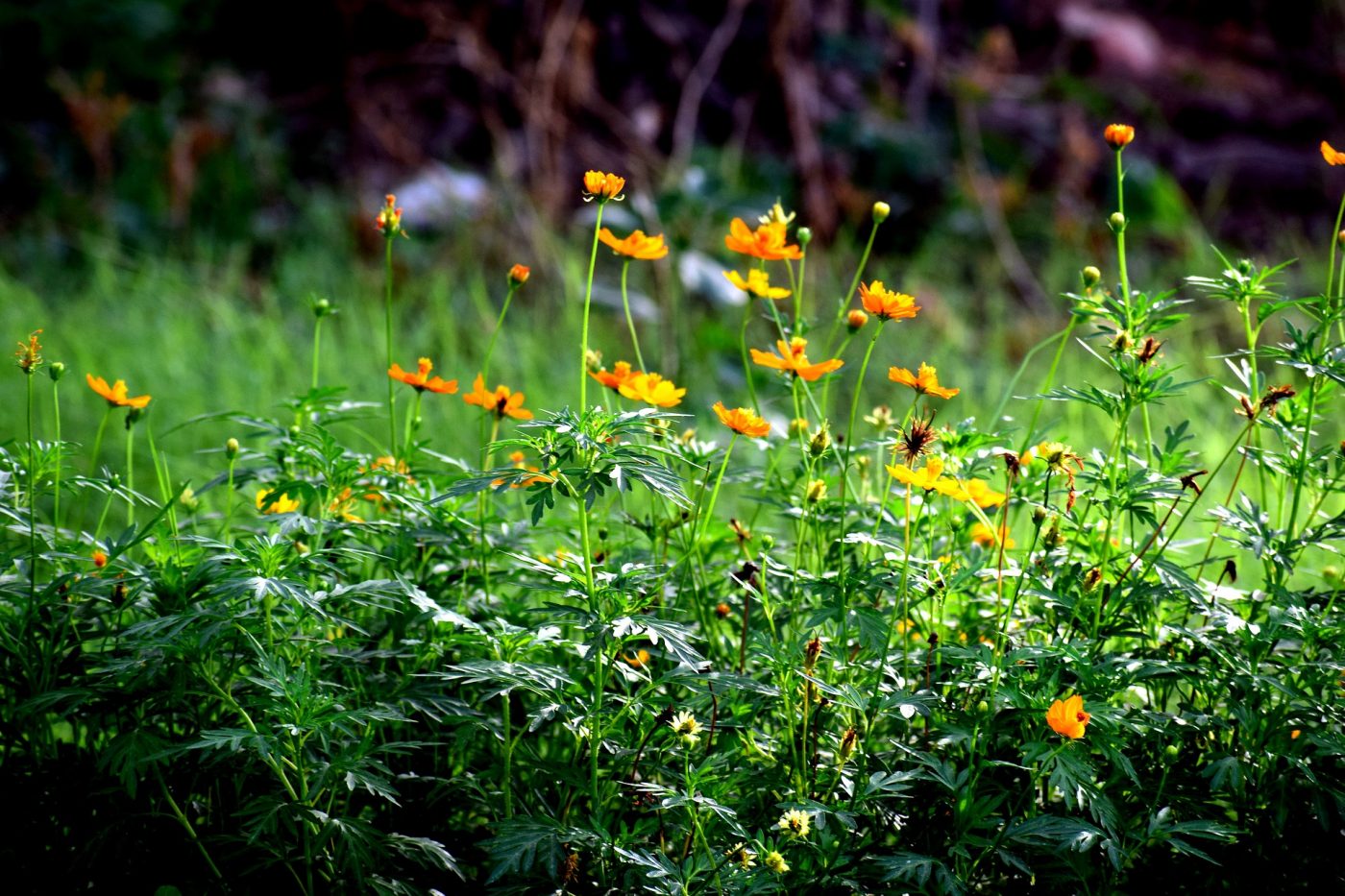 After our successful promotion of their product VIROSTOP, Herb-Pharma company decided to expand our cooperation to the Czech market. We launched communication of other products from their portfolio, namely Hemorrelax and Gyntima. In addition, we began managing online campaigns for Herb-Pharma in Slovakia, Czechia, Hungary, and Poland. We really appreciate this show us trust!
Hide map