We travelled to Ukraine with UNICEF/EU team
With campaign Ambassadors we visited schools in Svitlodarsk and Toretsk.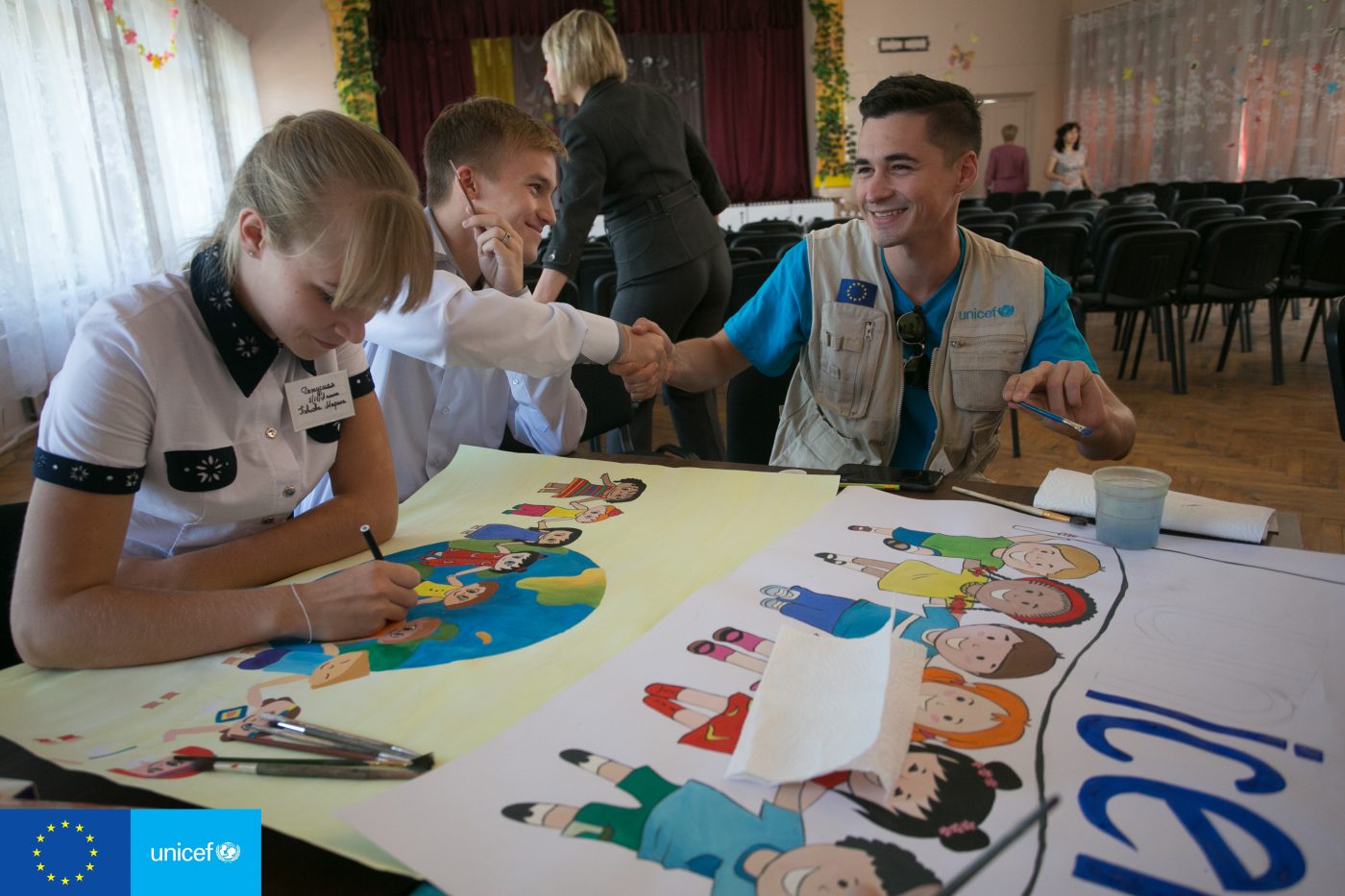 UNICEF and EU have been running a joint campaign called #EmergencyLessons highlighting the importance of education in countries which have been affected by crisis. We have been helping with the campaign and thanks to that we were able to travel to Donetsk region in Ukraine. With Goodwill Ambassador Jaro Bekr and Youth Ambassador Samuel Majdek from refresher.sk we saw how children live just a few kilometers from the contact line.
A short documentary where Jaro talks about his experience was filmed during the trip. Samuel also wrote about the trip on refresher.sk.
Hide map