We have been awarded again!
PRime time has three new Prokops!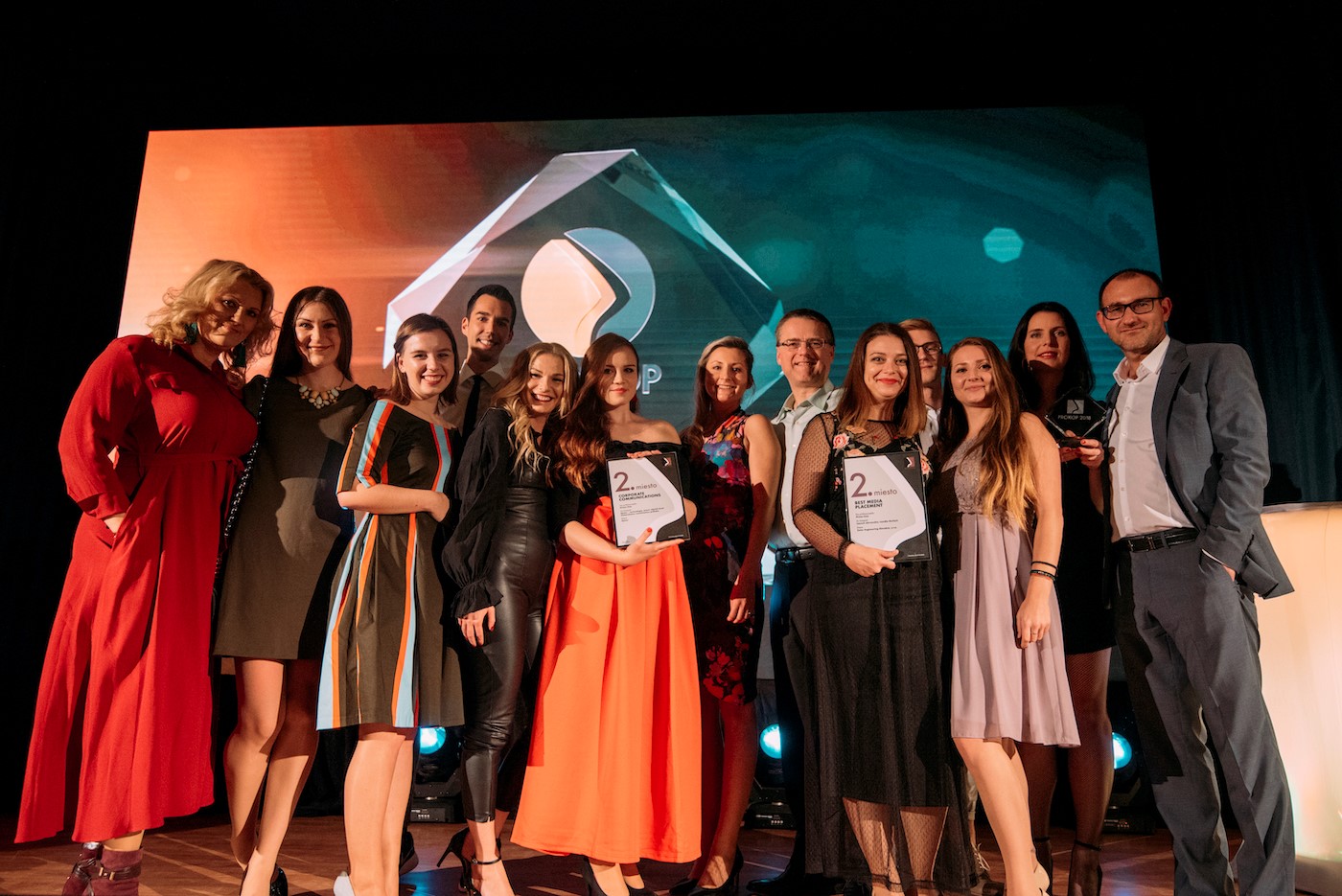 We are taking home three awards and a shortlist from PROKOP 2018 Awards!
The most valuable award we got for CSR category. Thanks to our work in campaign Let´s cure uninterest for League for Mental Health we gained not only one more golden award but we helped a good thing as well.
We are taking home two second places. In Corporate Communications we got a silver for campaign for Epson – for cooperation with Bank of Love where we helped to bring historical romantic story to life with new technology. In Best Media Placement category we were awarded for launch of armoured vehicle Gerlach for Zetor. For the same campaign we also got a shortlist in Business to Business PR.
Hide map